Our local pub 'The Chequers' has been closed for two years and is in danger of being lost forever if we do not take action to save it. As a centre for community and social activity this will be felt by many and will reduce the opportunity for newcomers to meet and enjoy the company of neighbours and other villagers.
Many will remember Christmas, New Years Eve and Easter celebrations, European food nights, quizzes, family celebrations, major sporting events, Morris Dancers, music nights and a place to relax after badminton, tennis and choir nights in The Chequers.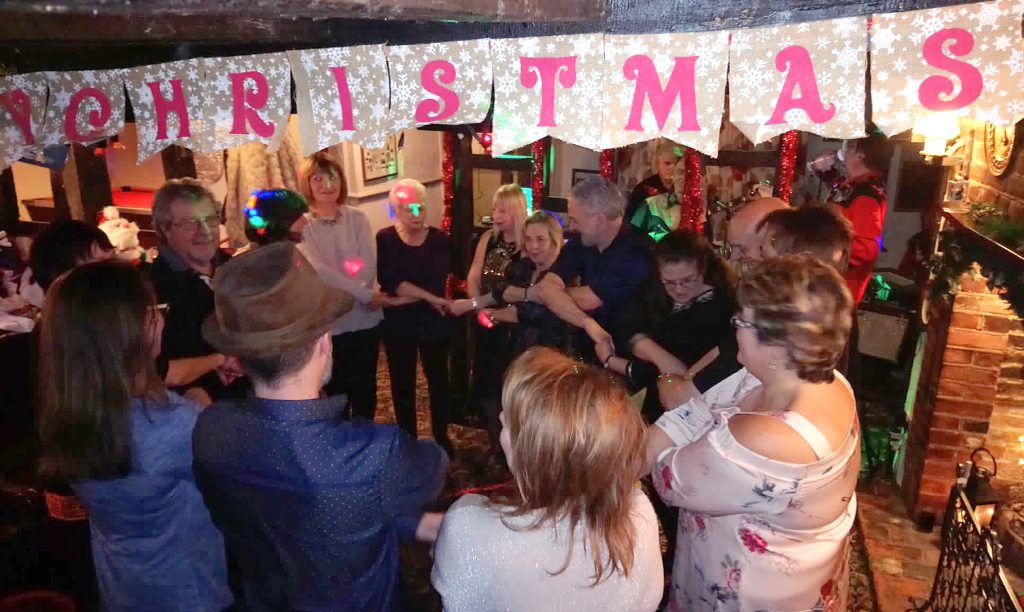 Vision
The vision for a revitalised Chequers is a homely, traditional pub which fully meets locals and visitor's ideas of a country pub. This involves good quality pub food, sourced from local suppliers, good quality beers brewed both locally and further afield, a friendly atmosphere and traditional entertainment. To establish The Chequers as a place for villagers, meet the needs of surrounding communities that have already lost their pubs and become a destination for visitors from further afield.
Goal
To create a family-friendly pub owned by the community with a hub for meeting and eating.
How can we make this happen?
Action is required urgently to try and save The Chequers through achieving a community pub buy-out. We are seeking to raise a minimum of £275,000 via shareholding with the remainder coming from grants and potentially a loan to buy, refurbish and reopen the pub.